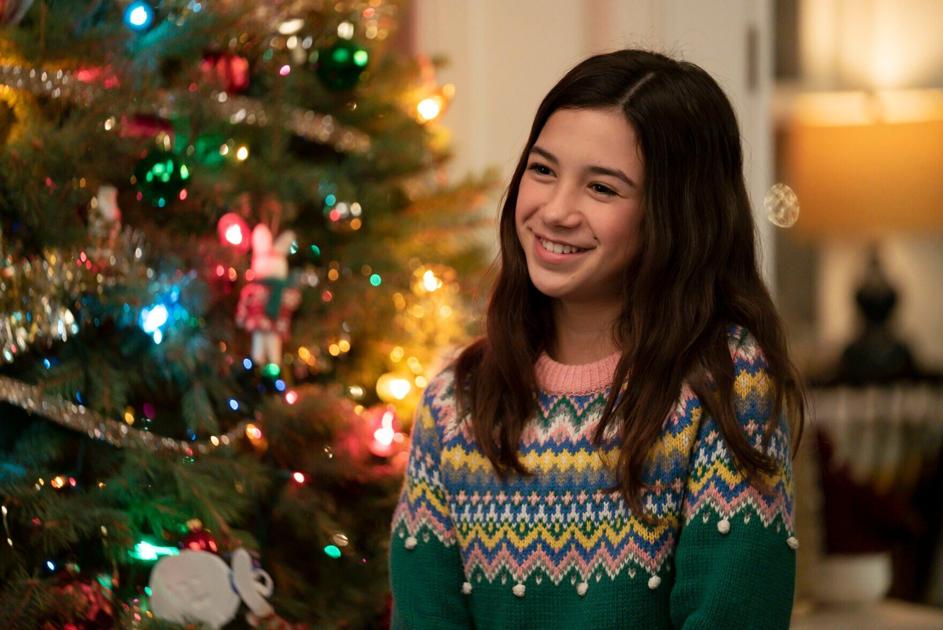 Holiday TV offers new movies, specials and Charlie Brown | Television
"Kelly Clarkson in attendance for Christmas Approaching", NBC, 10 p.m. Wednesday, December 1. Clarkson hosts a special show that features music, celebrates tradition and gives to those in need.
"Christmas under the stars", BYUtv, Sunday, Dec. 5 at 7 p.m., and on the BYUtv app. The a cappella group Pentatonix mixes their favorite songs and vocals with songs from their new holiday album," Evergreen. "
"Michael Bublé's Christmas in the city", NBC, 10 p.m. Monday, December 6 and Wednesday, December 22. The pop singer is celebrating the 10th anniversary of his album" Christmas "with music and comedy.
"20 years of Christmas with the Tabernacle Choir", PBS, Monday December 13 and Friday December 24 (check local listing for times) Brian Stokes Mitchell recounts a retrospective of performances by Kristin Chenoweth, Audra McDonald and dozens of other artists.
STUFFERS
"A Charlie Brown Christmas", now on Apple TV + (free December 11-13) and on PBS Sunday, December 19 (check local listings for the time). Is Christmas about goods or goodness? The question confuses Charlie Brown.
"Rudolph the red nosed reindeer", CBS, Monday, Nov. 22 at 8:00 p.m. A reindeer discovers it's worth being different on this 1964 special based on the song by Johnny Marks and narrated by Burl Ives.