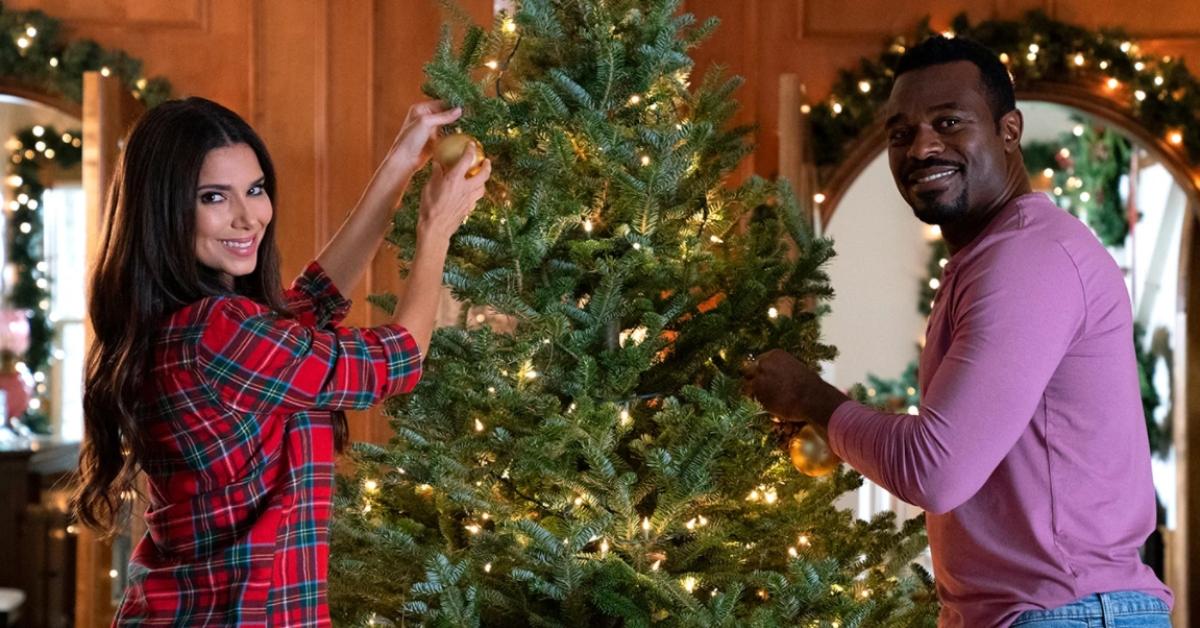 Lifetime announces its Christmas 2021 lineup with 35 new films
[ad_1]
It's the most beautiful time of the year!
The holiday season is just around the corner, and that means our favorite networks will be showing their new lineup of Christmas movies.
Seriously, who doesn't get lost in the love stories of winter wonderland? Or dream of living in a small town full of Christmas cheer?
Lifetime has announced its 2021 Christmas movie lineup!
Grab a cup of hot chocolate, as Lifetime has 35 must-see new movies. Kicking off their Christmas programming event on November 12, Christmas with ice wine follows a sommelier who returns to New York to participate in her hometown's annual Christmas Icewine Festival.
If you are hoping to listen to holiday tunes this season, Reba McEntire's Christmas in the air will air on November 26 and follow a separate singing duo who agree to reunite for their daughter's charity concert.
A Musical High School the reunion takes place on December 12 when Corbin Bleu and Monique Coleman star in A Christmas dance reunion. The film follows a lawyer who returns to a seaside resort she used to visit as a child. There, she reunites with her former dance partner at the annual Yule Ball.
The article continues under advertisement
Melissa Joan Hart heads west in Mistletoe in Montana, aired on December 17. As the owner of a Midwestern ranch, she ends up falling for a visiting guest with her children.
Check out the full Christmas and holiday movie lineup below.
The article continues under advertisement
The Lifetime Christmas and Holiday Movies lineup:
Christmas with ice wine: 11/12
Perfect vacation: 11/13
Dancing in the snow: 11/19
You give the impression of being at Christmas: 11/20
Brilliant bakery spirits: 11/21
Christmas in Tune by Reba McEntire: 11/26
Merry Christmas Baby Liddle: 11/27
Miracle in Motor City: 11/28
Welcome to the Christmas family reunion: 11/29
Say yes to christmas: 11/30
Match made in mistletoe: 12/1
The article continues under advertisement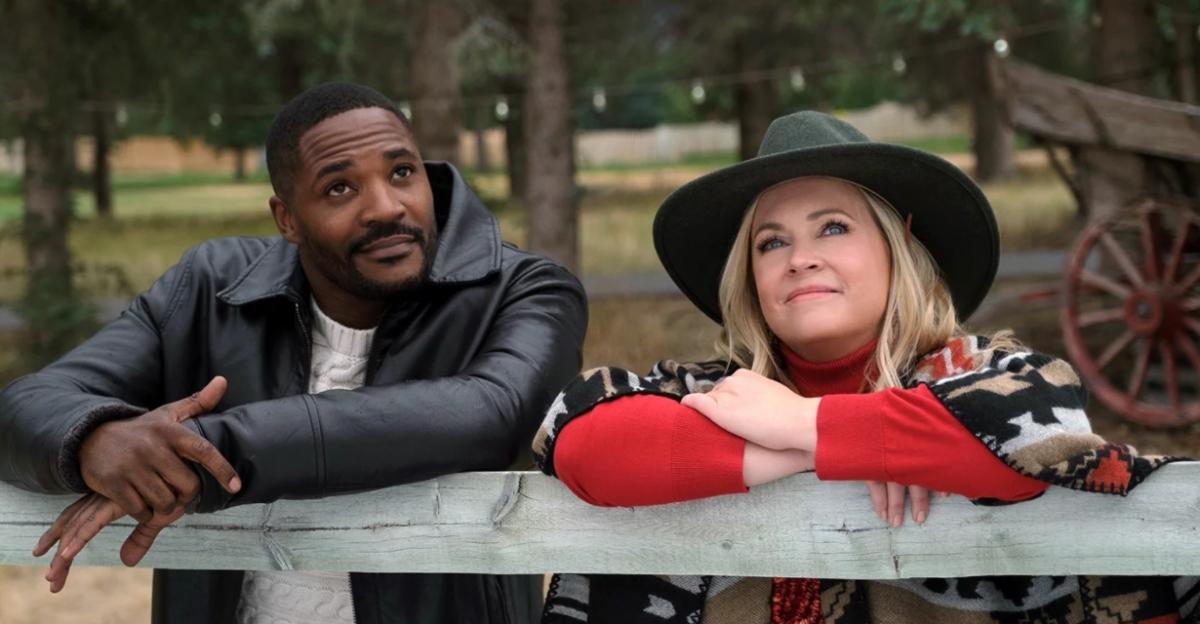 A Christmas village romance: 12/2
A Christmas dance reunion: 12/3
A Gospel Christmas by Kirk Franklin: 12/4
My favorite Christmas melody: 12/5
Secretly Santa Claus: 12/6
The article continues under advertisement
Christmas movie magic: 12/7
Christmas with a wreath: 12/8
A fiancé for Christmas: 12/9
Santa Fe Holidays: 12/10
Holiday correction: 12/11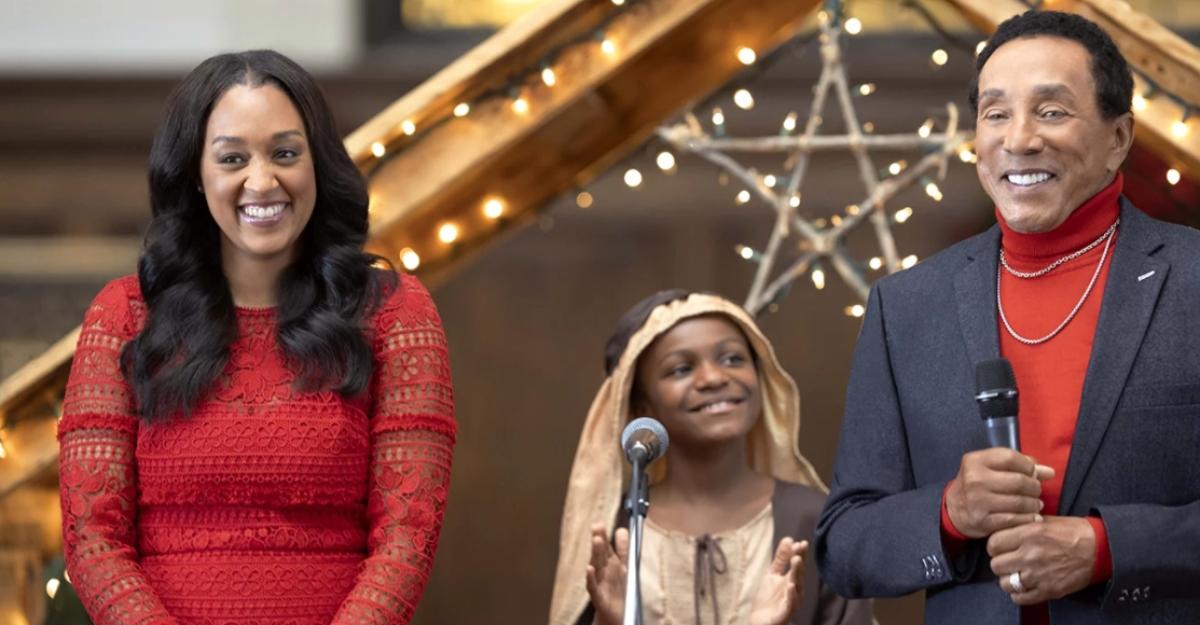 The article continues under advertisement
People attending: Christmas mix: 12/12
Maps and mistletoe: 12/13
Christmas ghosts past: 12/14
The enchanted Christmas cake: 12/15
Christmas by chance: 12/16
Mistletoe in Montana: 12/17
Playing with the holidays: 12/18
Under the Christmas tree: 12/19
Candy cane candidate: 12/20
The Christmas ball: 12/21
The article continues under advertisement
It takes a Christmas village: 12/22
Rebuild a dream Christmas: 12/23
Hot chocolate vacation: 12/24
Write around the Christmas tree: 12/25
The movies will air at 8 p.m. on Lifetime, so gather your friends and loved ones (and hot chocolate and marshmallows) and get ready for a cozy Christmas season!

[ad_2]
Source link