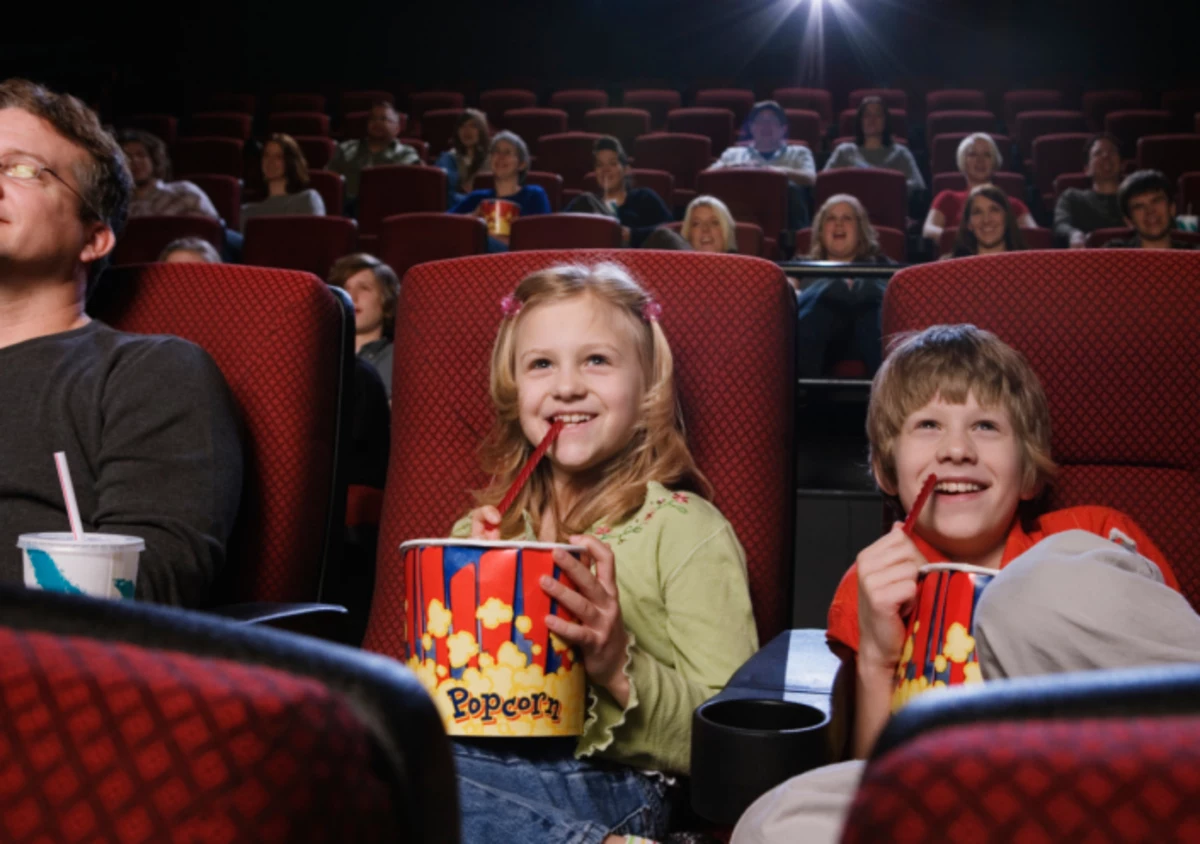 New Movies in Lake Charles Theaters This Weekend
[ad_1]
If you're looking for something to do this weekend, we've got some new movies you should watch in theaters across Lake Charles.
I can now smell the buttered popcorn and taste the Jujubes as I mentally lean back in the cinema seat of the bistro.
New movies in Lake Charles theaters this weekend:
1. CHOSEN: SEASON 3 – EPISODES 1 & 2 (NR)
And now? After Jesus finishes a world-shaking sermon, the 12 disciples (including newcomer Judas) are ready to follow him to the ends of the earth. But problems remain. Matthew struggles with estrangement from his family. Andrew visits imprisoned Jean-Baptiste. Mary and the women must find a source of income. Simon and Eden face the costs of following Jesus. More importantly, the disciples face their greatest challenge yet when Jesus sends them out, two by two, to preach and perform miracles without him. Episodes 1 and 2 of Season 3 pick up where Season 2 left off and, in this unique theatrical experience, kick off The Chosen's most moving and consequential season to date. Added value includes a special message from the director, behind-the-scenes glimpses and a special music video.
2. THE MENU (R)
Shocking surprises await a couple when they travel to a coastal island to sample a chef's sumptuous menu at an exclusive restaurant.
Other movies still playing in Lake Charles cinemas:
2. BLACK ADAM (PG-13)
3. TICKET TO HEAVEN (PG-13)
4. LYLE, LYLE, CROCODILE (PG)
[ad_2]
Source link