The 9 best new movies to hit Netflix in October 2021
Trying to figure out what to watch on Netflix can be a game in itself, but we're here to narrow down the choices for you and maximize that viewing time. With a solid library of new, original, and library content, Netflix can make it difficult at times to find what you're looking for. And in the most extreme situations, it may be beneficial to just search for what's new on the streaming service to find something you've never seen before. To that end, we've rounded up some of the best movies newly added to Netflix in October. These include real new releases, beloved comedies, Oscar-winning dramas, and even underrated gems. There is something for everyone, so you won't leave disappointed.
Check out our pick of the best new movies to hit Netflix in October below.
the guilty
A Netflix original and a new release in October, "The Guilty" from "Training Day" director Antoine Fuqua is a biting thriller set entirely within the confines of a 9-1-1 operations center. Jake Gyllenhaal plays a cop who was put on 9-1-1 for reasons that were not immediately explained. When he receives a call from a woman who has been abducted, he works effortlessly to find her and get help. The story isn't as straightforward as it sounds, and Gyllenhaal achieves one of his best performances as a man on the wire.
Half brothers
If you want to laugh extremely loudly, you can't go wrong with "Half-Brothers". The 2008 comedy stars Will Ferrell and John C. Reilly as middle-aged men still living with their single parents who are forced to move in together when their parents get married. It's an absurd comedy with a very silly premise, but it's really just an excuse for director Adam McKay to let Ferrell and Reilly's comedic instincts run wild for 90 minutes straight.
Vacations
There is no more "romantic comedy" than Nancy Meyers, and filmmaker's 2006 romantic comedy "The Holiday" is the perfect way to kick off the holiday season. Kate Winslet and Cameron Diaz play the role of two strangers who decide to exchange their home for the holidays; Diaz leaves his Los Angeles mansion for a small cottage in England, while Winslet trades his country life for Hollywood. And wouldn't you know, the two women discover more about themselves – and find companionship – in the process. The supporting cast includes Jude Law, Jack Black and Eli Wallach, and the film features a fantastic score by Hans Zimmer.
Titanic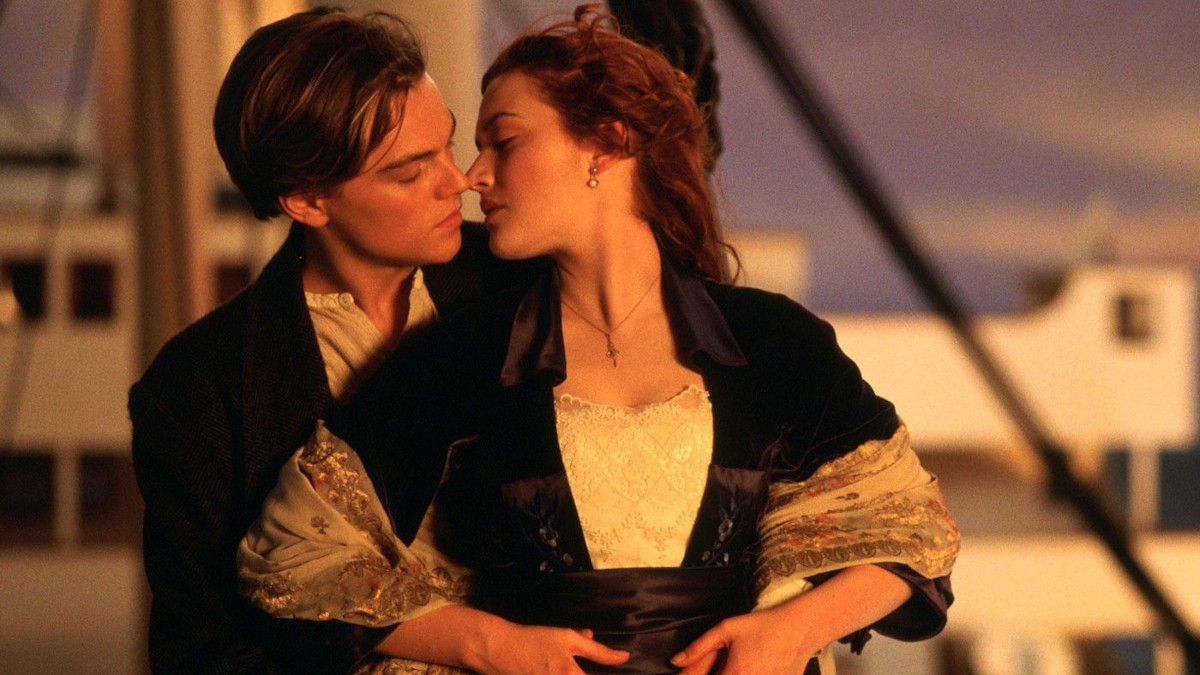 Nothing says epic like "Titanic". James Cameron's Oscar-dominating three-hour drama still stands more than two decades later as a major achievement. Kate Winslet stars as a young woman destined to marry a man she doesn't like, and Leonardo DiCaprio is a rambling and hungry (and poor) American. The two board the RMS Titanic on the ship's doomed voyage, as Cameron captures love and loss with chills and chills to spare.
Zodiac
Director David Fincher has covered the subject of serial killers extensively during his career, but his 2007 film "Zodiac" is one of his best – and a total masterpiece. The film traces the actual investigation into the Zodiac Killer Murders of the late 1960s and early 1970s in the San Francisco Bay Area. The story is told through the eyes of a young cartoonist played by Jake Gyllenhaal, and the stellar ensemble cast includes Mark Ruffalo, Robert Downey Jr., Anthony Edwards, Chloe Sevigny and John Carroll Lynch.
Bad teacher
If R-rated comedies are your speed, 2011's "Bad Teacher" is a solid choice. Directed by Jake Kasdan ("Jumanji: Welcome to the Jungle") and written by "The Office" alumni Lee Eisenberg and Gene Stupnitsky, the film stars Cameron Diaz as a lazy college professor who returns to work in order to collect enough money for breast augmentation. Justin Timberlake plays the sweet-mannered supply teacher who catches his eye, while Jason Segel is the laid-back gym teacher who finds Diaz's foul mouth irresistible.
There is someone in your house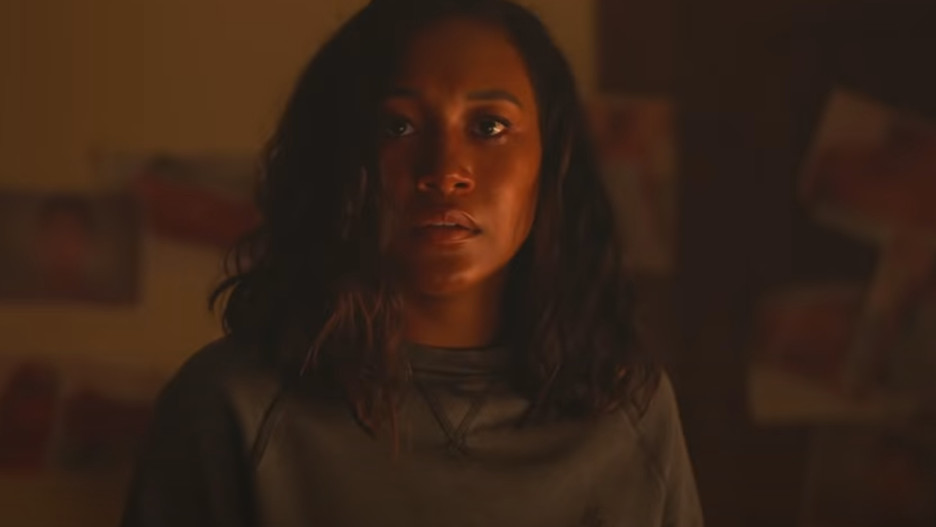 October means Halloween, which means it's a great time to check out the new "There's Someone Inside Your House" version. Based on the novel of the same name by Stephanie Perkins, the film stars Sydney Park as a high school student with a mysterious past who is plunged in the middle of a series of murders at her school. What connects each murder is that after each student dies, a devastating secret about them is revealed. Director Patrick Brice ("Creep") brings a cinematic, moody aesthetic to the proceedings, and there's a bit of a "scream" vibe with the teenage angle. It will also allow you to guess until the very end.
King Arthur: The Legend of the Sword
A bit of a left-field pick, but trust me, "King Arthur: Legend of the Sword" is underrated. It's the legend of King Arthur told by director Guy Ritchie, so there's a visceral nature to the action, underscored by Daniel Pemberton's propulsive score. Charlie Hunnam plays the eponymous Arthur, while Jude Law plays the evil King Vortigern. The Arthurian legend is played out quickly and freely in the film, and honestly, it's Hunnam's action and charisma that are the biggest draws. If you go with measured expectations for fun, you'll enjoy this one when it hits Netflix on October 25.
Restart
Everyone loves a good romantic comedy, and "Begin Again" delivers the goods with a musical twist. Written and directed by "Once" and "Sing Street" filmmaker John Carney, the 2013 feature film stars Keira Knightley as an aspiring musician who is discovered by a struggling record label manager (played by Mark Ruffalo ). The film is packed with original songs and is a love letter to singer-songwriters around the world. It also features support towers from Adam Levine, Hailee Steinfeld, James Cordon, Mos Def and Catherine Keener. The film will be released on Netflix on October 27.